Like most engineers, technology is my comfort zone. It's easy to forget that running a successful business needs a sprinkling of sales & marketing, and even (gasp) self-promotion. So for a change, I thought I'd talk a little about Snoopdos itself and why you might want to consider us for your next project.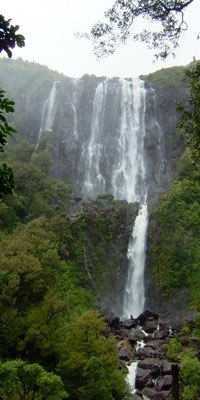 There are many reasons for choosing Snoopdos. Our team of experts combines highly communicative people with varied skills in a wide range of sectors which means we have a wealth of knowledge and creativity to offer you. We have collaborated internationally with great success. Our scope spans all kinds of projects for companies of all sizes. We can devise a program with which to achieve your goals. Take your business to the next level with our help!
We offer indepth consultancy services. Typically, we first evaluate your current set up. We do a general evaluation and quickly pinpoint what needs to change and how exactly to do so. We consider what positive ideas are already in place and design ways to make them even more powerful. There is no set program, since all companies differ, so we customize everything down to the details.
Whether you are an artistic start-up company or a big telecommunications operation, whether you have the most basic of sites or a large powerful one like O2 we can show you how to get more out of your online presence.
Don't underestimate the power of an effective website. An excellent website will not only provide great promotion and attract more clients to your services and products; done right, it can also open another stream of income for you as you select appropriate advertisements and links to display. Take your company international with the reach of an amazing site. We can get you there!
One of our core skills is software development. If your website or indeed other project requires bespoke development, we can deliver. Our team is extremely professional, able to work to deadlines and your specific requirements.
Please fell free to contact us at your earliest convenience so that we can schedule an initial meeting. We can discuss your needs and together decide on the best plan of action. We look forward to helping you accomplish your professional goals. Thank you for considering Snoopdos!